I was checking my local hardware store's website for available 50CFM vent fans and this ad caught my eye.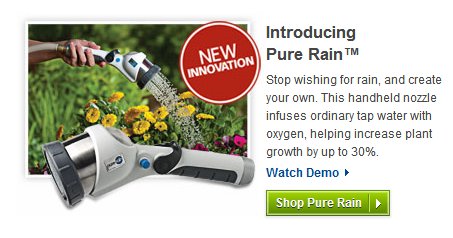 I couldn't let this one go, so I found the manufacturer's site and it also expounded on the virtues of oxygenated water for plants. Checking their site and FAQ section, they had plenty of marketing material but zero data on exactly how/why this works. I took it upon myself to find out by filling out their contact form.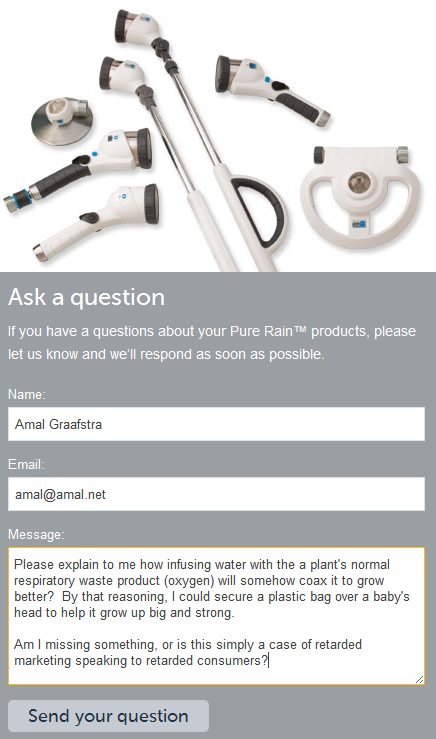 In the end, I gave them the benefit of the doubt. I'm really looking forward to hearing what they have to say.